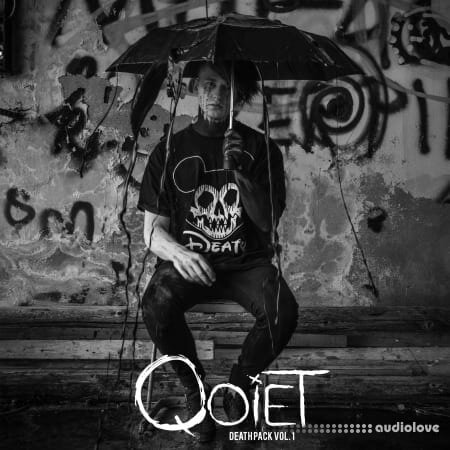 FANTASTiC | 20 November 2023 | 30 MB
We all already know that metal vocals go great with electronic music, not only as a pre-drop vocals, but also in intros as well as layered on basses.
The samples in this pack are processed to sound thick and powerful, but still very dry to give you the freedom to use them within the context of your own song, without any limitations.
All the processing added to the vocal samples is limited to just a little reverb, they need nothing more.
home page:
https://goo.su/1jGMM
Related News: