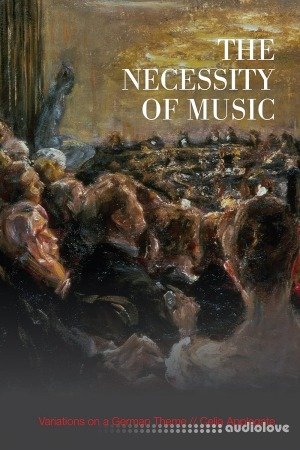 English | 416 pages | University of Toronto Press; 1st edition 2017 | 1487500688 | PDF | 6 MB
In The Necessity of Music, Celia Applegate explores the many ways that Germans thought about and made music from the eighteenth- to twentieth-centuries. Rather than focus on familiar stories of composers and their work Applegate illuminates the myriad ways in which music is integral to German social life.
Musical life reflected the polycentric nature of German social and political life, even while it provided many opportunities to experience what was common among Germans. Musical activities also allowed Germans, whether professional musicians, dedicated amateurs, or simply listeners, to participate in European culture. Applegate's original and fascinating analysis of Mendelssohn, Schumann, Brahms, Wagner, and military music enables the reader to understand music through the experiences of listeners, performers, and institutions. The Necessity of Music demonstrates that playing, experiencing, and interpreting music was a powerful factor that shaped German collective life.
home page:
https://goo.su/SwyNFlE
Related News: