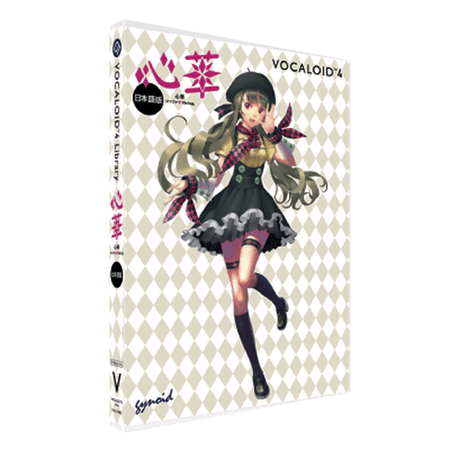 P2P | 21 September 2017 | japanese & chinese | 1.27 GB
Xin Hua is a VOCALOID formerly developed by the YAMAHA Corporation and distributed by Facio, in collaboration with Gynoid Co., Ltd. and was released in February 2015 for the VOCALOID3 engine.
She was updated to the VOCALOID4 engine in September 2017, and was developed and distributed in collaboration with Shanghai Wangcheng Information Technology Co. Ltd.. A Japanese package were confirmed for Xin Hua in August 2017.
She is voiced by Wenyi Wang (王文儀; Wáng Wényí), a Taiwanese voice acting apprentice.
Note: This is japanese & chinese languages vocaloid
home page:
http://bit.ly/2h0bjXk
Related News: