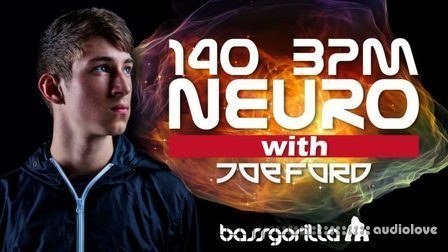 SYNTHiC4TE | 30 November 2017 | 1.72 GB
Swipe and deploy the exact sound design, arrangement and mixing secrets of a chart smashing neuro producer. Guaranteed to elevate your neuro production skills to a whole new level!
Create your own twisting neuro basses that will blow your listener's mind!
► This course will give you the knowledge and skills you need to:
Design authentic and dynamic sounds for all tempos of neuro music - from creepy lead synths to haunting pads, to hard-hitting kicks and snares - this course shows you how to design every type of sound you'll need to create a neuro banger from scratch!
Write captivating bass riffs, melodies, harmonies that deliver a highly emotional impact on your listener
Create moments of anticipation and tension to keep your listener fully hooked and desperate to hear what's gonna happen next as he becomes engrossed in your track
Mixed and master your track to a pristine state of perfection for maximum impact, punch, size and clarity
home page:
http://bit.ly/2j3jpR7
Related News: