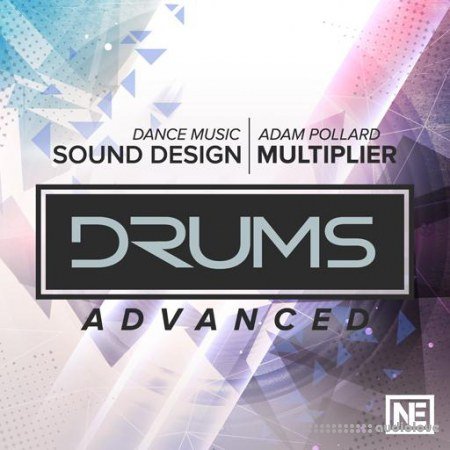 SYNTHiC4TE | 01 September 2017 | 108 MB
Now that you know the basics of designing drum sounds, it's time to get deeper. In this advanced dance music sound design course, EDM expert Adam Pollard delivers a wealth of innovative tools, tips and inspiration to help you design killer beats.
No drum sound is perfect for every situation. That's why Adam, AKA Multiplier, starts the course by looking at the purpose of drums in different mixing and mastering contexts. Using various plugins, such as FM8, PunchBox and Serum, Adam demonstrates how to create a kick body and how to give it personality with layers, effects, and samples.
He then goes over the theory and practice of true peak limiting, and he explains how EQing your drums can drastically change their dynamics. Continuing with the course, you also learn many more tips to get cutting-edge drum sounds... a creative way to use plugin glitches to your advantage, how to create interesting 808 kicks with Serum, an easy technique to create perfect stereo claps, and a lot more!
So join Adam Pollard in this 22-tutorial advanced course, and get ready to stimulate your brain with advanced drum sound design knowledge!
home page:
http://bit.ly/2go7R8I
Related News: