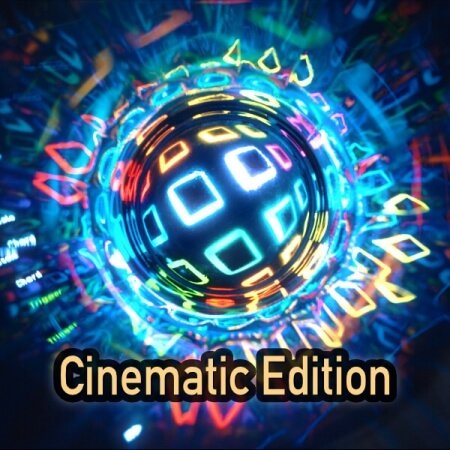 P2P | 27 August 2023 | 668.70 KB
Kevin Schroeder – DejaVu-Sound – is a synthesizer sound designer. He has programmed sounds for well-known synthesizer brands, including the film composers Hans Zimmer, Trevor Morris and Paul Haslinger. Finally the complete set is available. It contains 64 patches with bass, lead, atmospheres and pad sounds.
In addition, the set also offers a variety of complex "Cinematic Sequences". These can be played with one key and are ideal for creating a complete song. Using both layers and multiple parameter tracks simultaneously in the sequencer creates very dynamic and atmospheric soundscapes. The patches highlight the various capabilities of the different synthesis forms and no samples are used in the whole soundset.
In the video the set is presented with 2 IRIDIUM. Of course, they can also be used on one IRIDIUM.
home page:
https://goo.su/5ML4411
Related News: