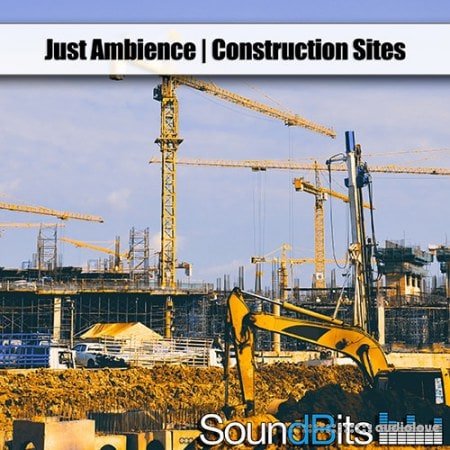 P2P | 09 June 2017 | 3.3 GB
Get a fine collection of composite german construction site ambiences. 144 minutes (5,04 GB) with all the hammering, sawing, digging, drilling, some yelling workers, squeaky crawling excavators and loud jack hammers. All edited, cleaned, mixed and packed with metadata. Some ambiences were tweaked to seamless loop from end to start.
The ambiences were mostly recorded with a Sound Devices 744t and a Sound Devices Mix-PreD through a Beyerdynamic MC930 ORTF setup and RODE NTG-4 microphone. All sounds were recorded over weeks at several different construction site around Stuttgart / Germany. From very small sites recorded close up to huge construction sites with lots different typical working sounds.
Number of files: 56 files
Total Runtime: 144 Minutes
Quality: 96Khz /24bit, embedded BWF Metadata
Total Size: 5,04 GB
home page:
http://bit.ly/2r1kc73
Related News: