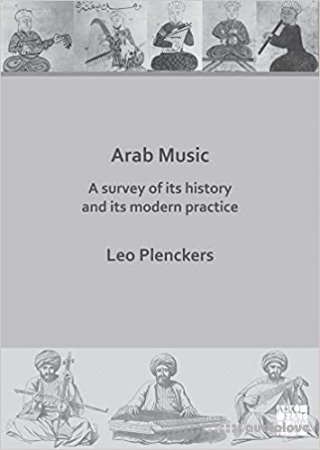 English | ISBN: 1789699320 | 2021 | 212 pages | PDF | 15 MB
Arab Music: A survey of its history and modern practice is primarily meant for the general Western reader with some basic knowledge of music and music notation. It aims at correcting the still prevalent romantic image of Arab music, spread in the 19th century, as exotic and typified by long, plaintive and erotic sounding melodic lines and inciting rhythms.
It offers the reader a comprehensive survey of the history and the development of Arab music and musical theory from its pre-Islamic roots until 1970, as well as a discussion of the major genres and forms practiced today, such as the Egyptian gil, the Algerian rai and Palestinian hip hop. Other topics touched upon are musical instruments and folk music. The analysis of each genre is accompanied by a complete musical notation of an exemplary composition or improvisation, including lyrics and translation.
home page:
https://goo.su/lJkql9
Related News: