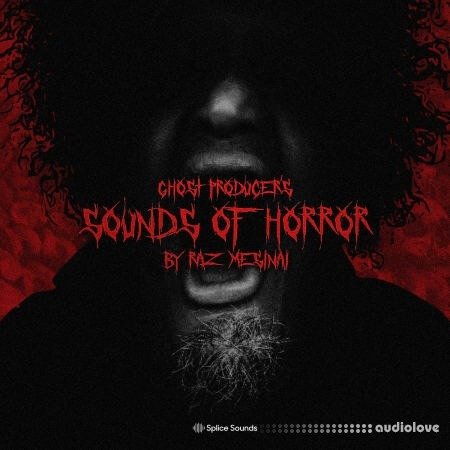 P2P | 27 October 2016 | 135.46 MB
Dub music producer, film composer and sound designer Raz Mesinai has produced hundreds of albums since the late 80's under various monikers including Badawi, Sub Dub, PsyCo., LadyMan and Ghost Producer. For his first exclusive sample pack on Splice Sounds, Raz has reached into the darkest corners of his extensive sample collection to bring you Ghost Producer's Sounds of Horror.
Mesinai's diverse body of music and custom sound libraries have been used by major film directors including Darren Aronofsky, Ridley Scott, Jonathan Demme and Yaron Zilberman. In 1999, he was hired by Dimension Films to score Hellraiser 6, a job that fell through after the score was thrown out for being "too scary for the film". The full-length album "The Unspeakable" was born a year later, based from samples developed for the soundtrack.
This album has since become an underground cult classic with Horror fans, Goths, sound designers and Experimental and Dub music fans. Widely considered to be the scariest record of all time, it was most recently sampled on Danny Brown's "Pneumonia." Now, Mesinai unleashes some of his choice samples from "The Unspeakable," as well as over one hundred fear evoking sonic creations sure to haunt any sound system. Be afraid…be very afraid. There is only one Ghost Producer.
home page:
https://bit.ly/3eWZK5o
Related News: