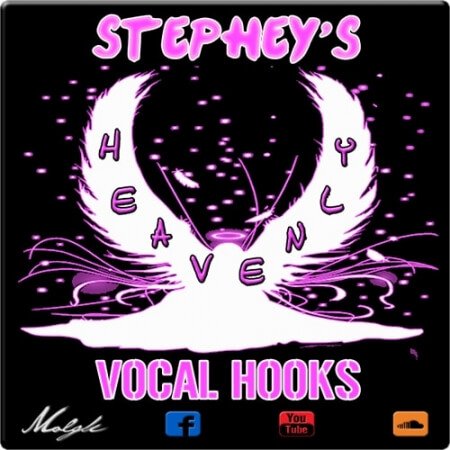 P2P | 26 May 2016 | 584.07 MB
Molgli is proud to present 'Stephey's Heavenly Vocal Hooks'. This awesome download features 10 heavenly hooks performed by the angelic voice of Stephey, sure to have you feeling like your on Cloud 9.
This vocal pack truly is a gift sent from God, bringing you the best vocals available to satisfy all your musical desires. These 10 unique vocal hooks are accompanied by additional recordings & MIDI files to give you that something extra including harmonies, verses, pre-chorus etc. Each hook is Tempo & Key Tagged for ease of use in your production.
All Recordings are perfectly processed & ready to be dropped and shine in any production. These beautiful vocal samples are sure to hit the sweet spot in any of your productions whether you create RnB, Hip Hop, Pop, Rock or Dance tracks.
Each vocal hook contains 3 versions:
DRY - Clean Recording
WET - Reverberated & Delayed Recording
AUTOTUNE - Auto-tuned Recording
home page:
https://bit.ly/3Epbkkb
Related News: