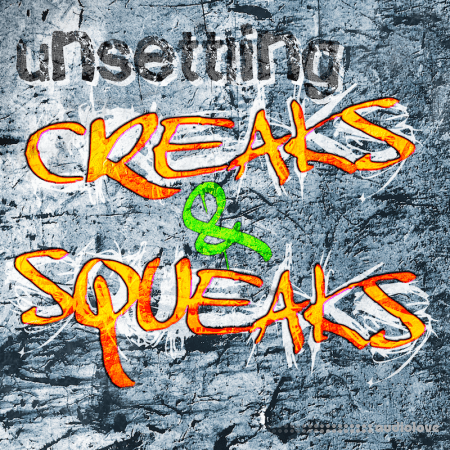 FANTASTiC | 06 October 2016 | 1.47 GB
This Sound Effects library contains
633 files
that feature over
1000 sounds
of unsettling and unpleasant squeaking and creaking elements. It's a great starting point for designing a vast number of different soundscapes in various genres – from just using the sounds as general Hard Effects, to Science Fiction and Horror.
All sounds are production ready: Cleaned, Edited, levelled, and come with embedded BWF Metadata.
You get heavy doors and furniture creaks, screaming dry ice, creaking leather, rubber and balloons, forks on ceramic tablets, disturbing metal squeaks and much more.
home page:
https://bit.ly/2cUEax6
Related News: