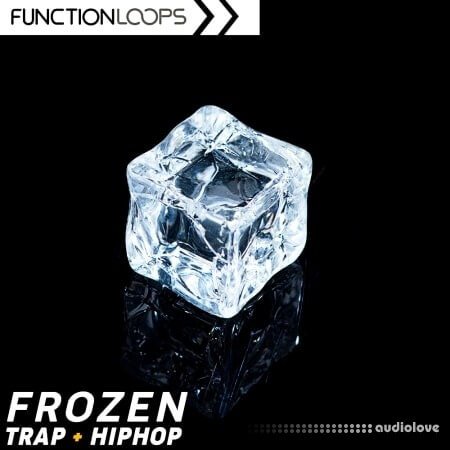 FANTASTiC | 07 April 2021 | 76 MB
Brand new collection of frozen melodies, trap beats, 808s, fx sounds and all the other beatmaker's tools, to help you craft stuff in style of 6lack, Drake, The Weeknd and names alike.
'Frozen: Trap & Hiphop' explores the deep moody sound that blends hip-hop, trap & R&B.
These kits will have you in your feels, and on your way to your next hit song.
home page:
https://bit.ly/31Ut2ri
Related News: