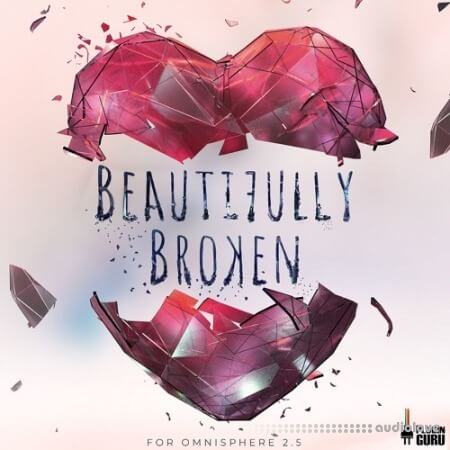 Team DECiBEL | 02 April 2021 | 98.7 MB
This is a beautiful library with a sound you won't find from any other library I sell. Instead of making perfect sounding patches, these all have noise, bit and sample rate with LFOs causing glitching to them which makes them even more realistic somehow...
The Multis are a great place to start since they put all the pieces of the library together for fun times jamming to each of the grooves. Sometimes you just want a hip drum groove to jam with when writing music. These provide that wrapped up with thick noisy imperfect perfection!
The library includes the .omnisphere file, the 1,020 BONUS Presets in the "2019 BONUS PRESETS" file (made available for the 1st time - coming to all other Omnisphere libraries in February) and 61 Drum Loops in both WAV and RX2 formats so you can import them into Stylus RMX or other RX2 compatible players or play the WAV files anywhere.
129 Patches
15 Multis
27 New Samples
Requires Omnisphere 2.5 or later
home page:
https://bit.ly/3rJgJIW
Related News: