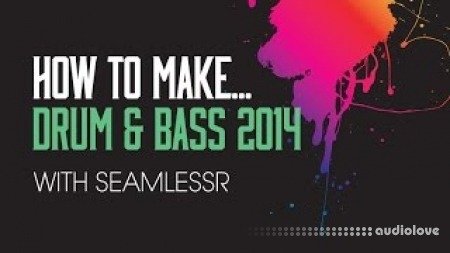 Team MATRiX | 23 August 2014 | 1.27 GB
After the massive success of his first and our first FL studio course on Sonic Academy, we are proud to welcome back the hair ball that is SeamlessR in this How To Make Drum n Bass 2014.
If you like your beats at 174 and basses grimmy, a little evil and down right nasty, then this is the course for you, this is dark core at its best. Using FL Studio, lots of Harmors, and loops from our Ultimate Drums packs, you will get all the samples and loops used in the course and all the projects files so you can jump in at any point.
home page:
https://bit.ly/1rMTt7N
Related News: