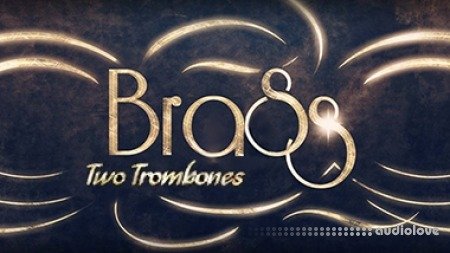 P2P | 27 July 2021 | 1.51 GB
The Trombones module of our Strezov Orchestra: Brass section includes a deeply sampled Trombone section.
About this module:
Recorded in the same hall as our grand Storm Choir 2 and AMS Brass libraries this Trombone ensemble is a must have for any composer writing orchestral music out there. Offering four different mic positions (close, decca, outrigger, balcony), three dynamic layers and up to 7 Round Robin samples on the Staccatos this library has everything you need to write complex and good sounding trombone lines.